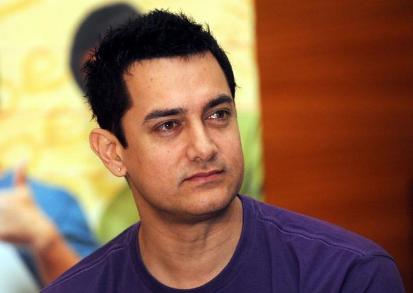 Bollywood's super star Aamir Khan has reportedly signed his next project. There are chances that the 'Lagaan' actor might feature in the upcoming movie by Priyadarshan, which will be based on AIDS.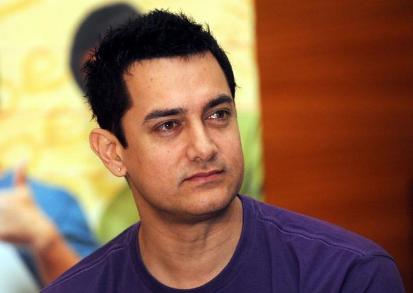 The director of the movie said that the project is based in AIDS but the script of the movie is not yet ready as he could not fish out time out of his schedules. Priyadarshan also said that he discussed the movie with Aamir and at that time he said that he wanted to do the movie.
At present the film maker is working on a movie 'Kamaal Dhamaal Malamaal' and once he completes the movie, he will be beginning work on the movie based in AIDS. Sources from the production unit said that the movie will not be having any songs, comedy or commercial trappings.
Priyadarshan assured that he will first and then approach Aamir again after which it will be up to Aamir to decided if he wants to do the movie or not. Earlier, film makers like Revathi and Onir have also made a movie based on AIDS in their movie 'Phir Milenge' and 'My Brother Nikhil' respectively. However, both the movies failed to impress the audience and tanked at the box office.