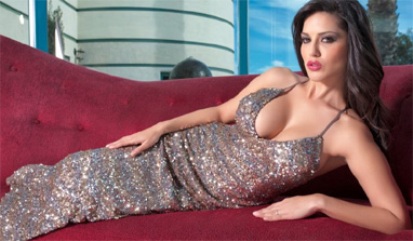 Popular porn star Sunny Leone, recently donned a 'burqa' especially to meet the producers of the movie 'Ragini MMS'. Earlier reports claimed that the Indo-Canadian actress has been roped in to play the lead role in the sequel of the movie 'Ragini MMS', but then the actress said that she is yet to sign on the dotted lines.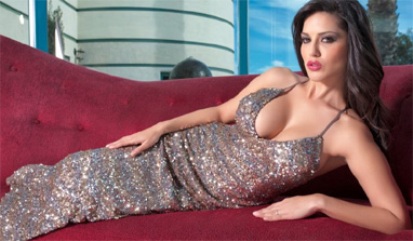 Then the makers of the movie wanted the actress to come and sign the contract for which Ekta Kapoor called the actress to her office. But since the makers did not want it to be publicised, the porn star arrived in a burqa.
Sources from the production unit said that the makers of the movie had not met the actress and were keen on meeting her once. But at the same time they also wanted it to be a secret as Ekta did not want the news to be out before the contract was signed.
The whole negotiation took place over a confidentiality mail between both the parties. And then Ekta called the porn star at the office to sign the contract. When Leone arrived in a burqa no one came to know that it was her. Though the contract has been signed the porn star is yet to announce it officially.