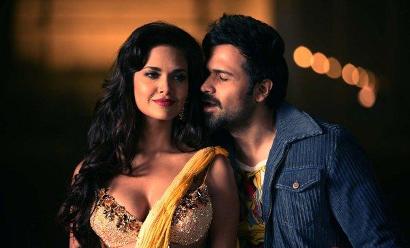 The makers of the upcoming movie 'Jannat 2' have been accused of plagiarism. A budding writer from Mumbai, Kapil Chopra has alleged that the Bhatts have stolen his script and has filed a case against the makers for plagiarism.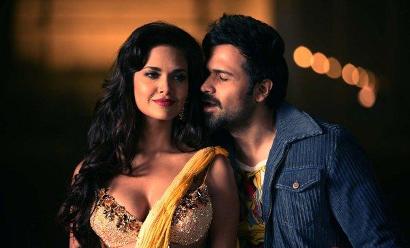 Chopra claims that the story of the movie belongs to him and has demanded credit as the story writer. The case was heard on May 2 and was presided over by the Justice Dharma Adhikari.
Sources present in the court revealed that Kapil had filed the story with the Film Writer's Association in the year 2007. Chopra also knew Kunal Deshmukh, the director of the movie very well and had also narrated the script to him.
Kapil had even left a bound copy of the script at Bhatt's office. When the writer saw the promos of the movie, he realised that it was actually his story and that the characters, script and dialogues were strikingly similar to his script. Chopra even met Kunal and Mahesh Bhatt but they denied the allegation. The case has been filed against the producers who are known for lifting films. Friends of the writer also said that this has not happened with Kapil for the first time. The film maker have earlier taken a few scenes from his script for 'Blood Money' and 'Murder 2'.