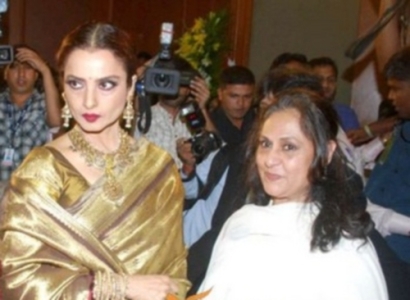 The yesteryear actress of Bollywood, Rekha has accepted the nomination to the Rajya Sabha. But there are chances that Jaya Bachchan, who is already the member of the Rajya Sabha might not be happy enough.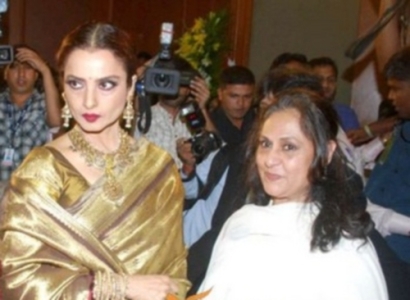 The two have not been in good terms since years and the reason is Amitabh Bachchan. Bachchan, who was the superstar of mainstream cinema in the 70s, was allegedly in a relationship with Rekha even after marriage with Jaya.
Amitabh and Jaya shared the screen space for the last time in the movie 'Silsila' and since then did not work together. But reports say that Jaya, who is the representative of the Samajwadi Party in the upper house, has asked to be seated near Rekha.
Jaya has reportedly asked for a change of seat to the chairman of the Rajya Sabha, citing the death of Brijbhushan Tiwary, who was a former member of the party. Tiwari was allotted seat number 92. Rajeev Shukla, the Minister of state for Parliamentary affairs will now have a tough time to make Mrs Bachchan seat comfortably. Meanwhile, Amitabh is looking forward to get himself treated abroad after suffering from repeated stomach problems. The actor might soon leave for Los Angeles to get some medical investigations done.