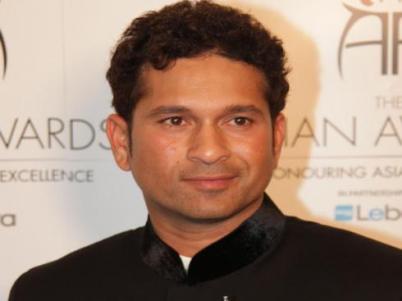 Master blaster Sachin Tendulkar has given the nod to make a special appearance in the upcoming movie 'Ferrari Ki Sawari' of Vidhu Vinod Chopra. With this the Indian cricketer will be making his Bollywood debut.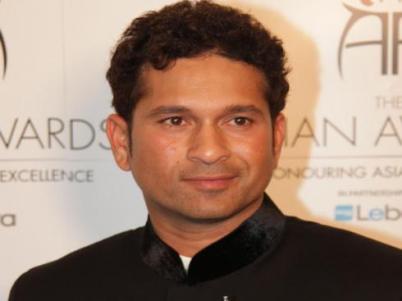 Reports say that the cricketer has agreed to do the cameo and has also allowed the makers to make use of his name in the film. Sachin will be shooting for his portion after the end of the on going fifth season of the Indian Premiere League.
However, the producer of the movie did not reveal about Sachin's presence in the movie but added that he is happy to use the cricket legend's name in the film. Chopra said, "There is a mention of him in the film. We are happy that we got to use his name in the film. For that (special appearance) you will have to see the film. I can't say about it now. I would love everyone to watch the film".
The movie is all set to be released on June 15 and will star Sharman Joshi as a father and Boman Irani as the grandfather of a child. The story of the movie is about a child who's dream is to play cricket. Then the story takes a different turn in which the character of Sharman tries to steel Sachin's Ferrari.