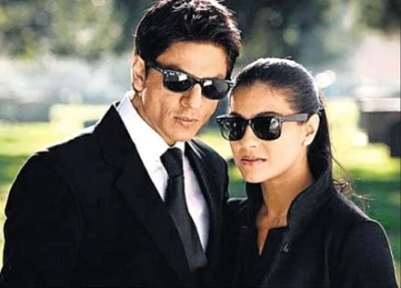 Actors Shahrukh Khan and Kajol were once considered as one of the most happening onscreen pairs in Bollywood. After 'My Name Is Khan' the couple will now be back once again for another venture by Karan Johar.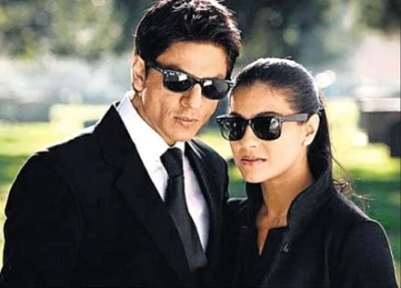 The maker of the larger than life movies, has planned to cast the pair in his upcoming romantic movie. 'My Name Is Khan' was the latest movie Shahrukh and Kajol did together.
The movie was critically acclaimed and also won plenty of awards. Together Kajol and Shahrukh have worked in some of the blockbuster movies like 'Dilwale Dulhania Lejayenge', 'Kuch Kuch Hota Hai', 'Baazigar' and more.
Sources from the production unit revealed that Karan works on one film at a time and that the film maker has just returned from Thailand after wrapping a portion of his home production. Johar is yet to announce the upcoming movie, but it is likely that Shahrukh will be a part of it. The movie will not be announced before the end of the year and will begin the shooting early next year. The reason behind the delay is the date problems with Shahrukh. Khan is currently busy with Yash Chopra and Farah Khan's 'Happy New Year'.