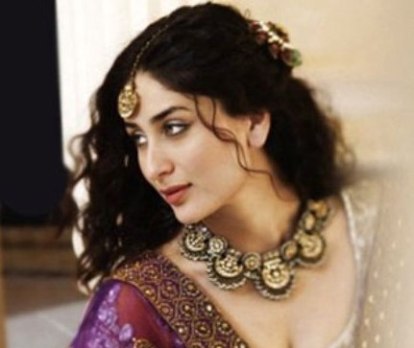 Even before the shoot of the movie 'Heroine' started, it was warned by the film maker Madhur Bhandarkar that the role will demand some extreme hard work. Actress Kareena Kapoor, who plays the lead role in the movie, is already feeling the heat and this is now taking a toll on her health.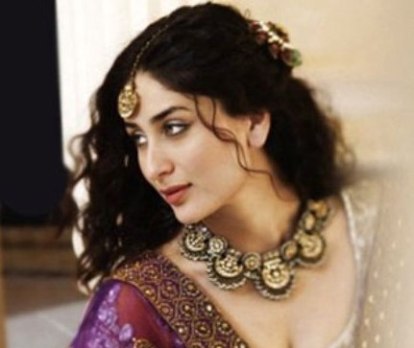 The actress is reportedly down with a sore throat all due to the intense emotional scenes she has shot for the film. Sources from the production unit revealed that the actress never expected this but the kind of scene Kareena was doing these days were very intense and required the actress to bring out the actual rawness of the character.
It was also revealed that Bebo actually got in to the character and was very natural. Kapoor had reportedly rejected the method acting to play her part and instead chose to step in to the character's shoes so that she could portray the emotions naturally.
The actress was sure that behaving like her character would bring out a better result rather than method acting. In some of the scenes, the actress had to scream at her co-stars Arjun Rampal and Randeep Hooda. Before going in to the take, the actress used to prepare herself for the shot.