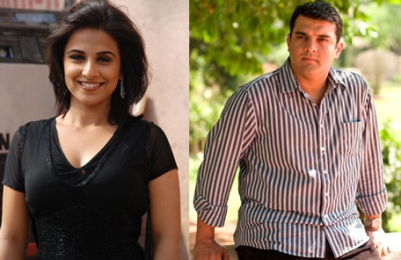 Bollywood actress Vidya Balan has finally confessed about the love of her life. The National Award winning actress confessed that she is indeed dating UTV head Siddharth Roy Kapoor, but is not in a hurry to get hitched.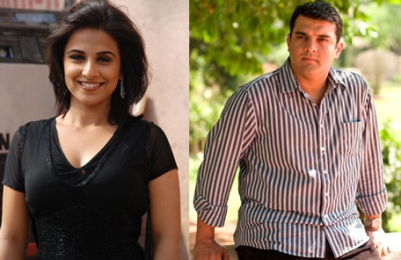 Vidya while talking to the reporters said, "I don't have any plans yet… and there is no engagement ring yet. It's a while away and I am in no hurry. But it's on my mind and there is a plan at some point. There is someone in my life".
The actress was actually cornered by the reporters after which she said that she is dating him but nothing beyond that.The 34 year old actress has been recently appointed as the brand ambassador of Victoria and was in Melbourne to promote the Indian Film Festival here which is starting on June 11, 2012. Vidya was asked about Rakhi Sawant's claims that she can do better in the Bengali version of 'The Dirty Picture'.
The actress said that she did her best and that if Rakhi brings out her originality to portray the role of Silk, then she will be more than happy to watch her. Vidya also confessed that she was initially apprehensive about how her parents would react to her portrayal of the south actress Silk Smitha.