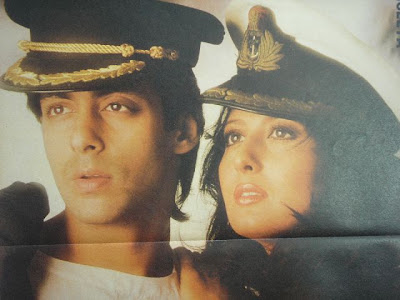 Bollywood star Salman Khan during his entire movie career has been through a number of relationships. Khan has in the past, dated actresses like Shaheen, Somi Ali, Sangeeta Bijlani, Aishwarya Rai and Katrina Kaif.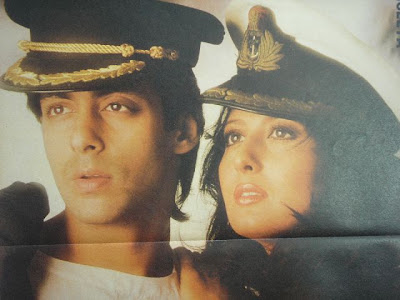 The actor has many times been in a strained relationships with the ladies in his life. But at the same time the actor has also managed to maintain the friendship with some of the ladies.
The latest buzz is that the actor invited ex-flame Sangeeta Bijlani to the 'Ek Tha Tiger' promo launch. The actress, who is currently married to cricketer Mohammed Azharuddin, was invited for a special screening.
But this is not the first time the actor was seen dating his ex-girlfriends. The 'Dabangg' actor these days is bonding well with Katrina Kaif, while they are working together for the upcoming movie 'Ek Tha Tiger'. Katrina is also many times seen in the private functions at the Khan residence. Some time back the actor was also seen getting involved with Somy Ali in some charity work. But Salman could not maintain the same comfortable relationship with some of the other actresses, which also include Aishwarya Rai, who is now married to Abhishek Bachchan.