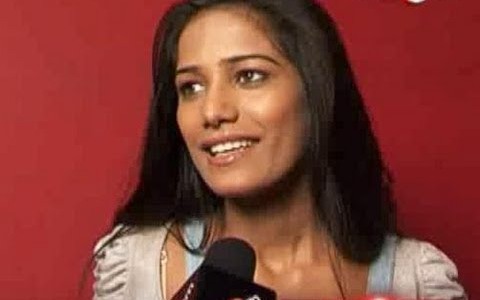 As the Indian Premiere League is on, strip queen Poonam Pandey cannot remain silent.The Kingfisher Calendar beauty seems like cannot miss any opportunity to cash on the popularity of the sport.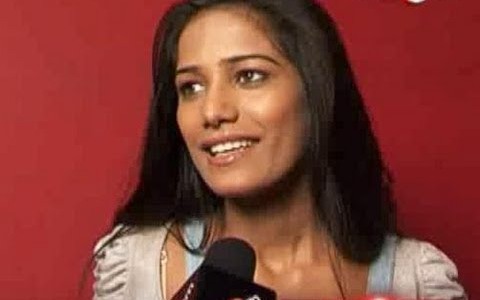 Pandey's latest promise says that she is a big fan of the Bollywood star Shahrukh Khan and can even strip for his team 'Kolkata Knight Riders' of he asks her to. However, the team does not need any such kind of 'strip therapy' kind of motivation, as the team has been consistently been performing well.
It was only recently that the team lost two consecutive matches. So being a fan of the star Poonam has offered to provide her services to the KKR team, so as to motivate the players.
Poonam while talking to a TV channel said that if Shahrukh asks her to strip then she will definitely do it for him and for his team. The skinny model added that if her stripping act helps the team in winning the matches then there is no harm in doing so. Meanwhile the model has also promised her fans that she will definitely bare it all for her fans in future. Pandey also explained that she posts her semi nude pictures on Twitter, as she does not want her fans to be disappointed.