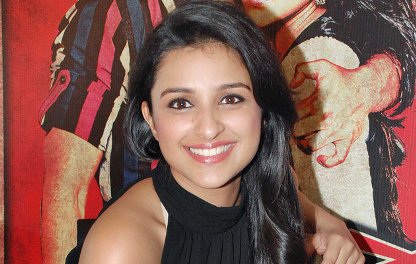 Upcoming actress Parineeti Chopra, who is currently enjoying her fame with the movie 'Ishaqzaade' says that she is ready to don a bikini. The actress said that she has not set any limitations for herself as an actress and added that she will even go for intimate scenes if the script demands so.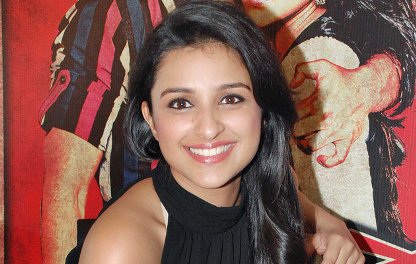 The 24 years old actress, who began her career with 'Ladies Vs Ricky Bahl' says that she believes in herself. Chopra said, When you finish reading a script and you still remember about that one kissing scene and think that the script is good… But just because it has a kissing scene, hence you will not do it. This means that with what intention the writer must have wrote that scene, you have not understood it".
Even the movie 'Ishaqzaade', has a few intimate scenes between her and co-star Arjun Kapoor, who made his debut with the movie. Chopra added that when she was reading the script of 'Ishaqzaade', she did not think of love making or a kissing scene and said that the placement of the scene in the movie is right.
Parineeti assured that if the intention of the writer is to have a love making scene, a kissing scene or in a bikini, she will do it.