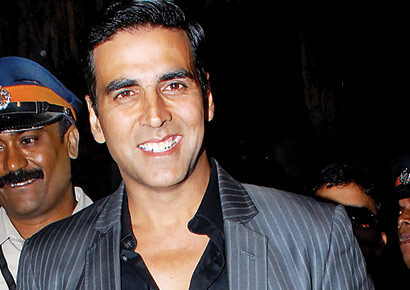 Bollywood's action hero Akshay Kumar, is now all set to return to his Khiladi genre, with the upcoming movie 'Rowdy Rathore'. Seems like, the actor always loved to return to the action scene, as he made an attempt to return with the action based reality show 'Khatron Ke Khiladi' in the year 2008.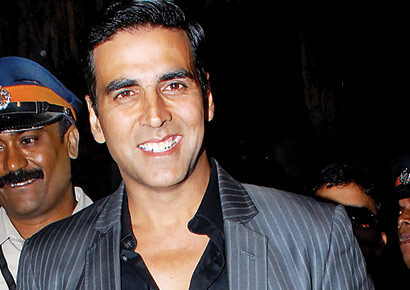 Now that he is all set to return with a proper action movie directed by Prabhu Deva, the actor is not in a hurry to get back to small screen. Akshay has pulled back all his TV outings for at least a year.
Akshay said, "As much as I loved hosting TV shows, I now want to focus on action films. Giving back-to-back dates for the small screen seems almost impossible this year, but there's always the next". Apart from action flicks the actor also wants to concentrate on his production house 'Grazing Goat Productions'.
The action hero assured that he has waited for years for 'Rowdy Rathore' to come his way, and is now looking forward to about six of them in the next two years. At the same time the actor even admitted that he has never completely deserted action and has been practicing constantly behind the scenes.