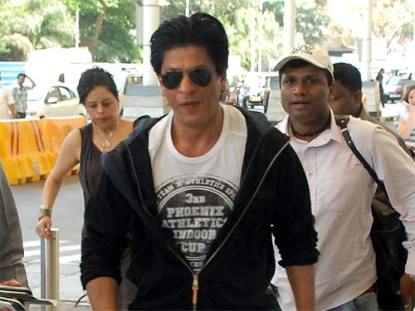 After the uproar created at the Wankhede Stadium during the IPL match involving Shahrukh Khan, the Bollywood star has been banned for five years from entering the stadium. The Mumbai Cricket Association (MCA) on May 18 has banned the owner of the team Kolkata Knight Riders (KKR) after a rigid standoff between the two.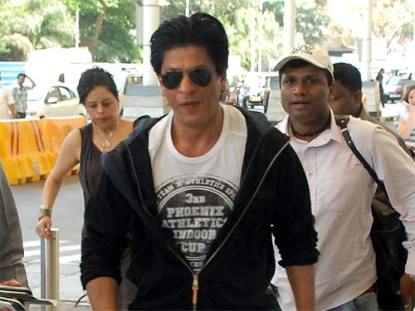 The officials of the MCA on May 16, filed a complaint against Khan for abusing an assaulting the officials and the security personnel in an inebriate state. On the other hand the actor demanded an apology from the official for shoving his daughter and other kids around.
The incident happened on May 16, when KKR beat Mumbai Indians at the Wankhede Stadium. After the match a large group of children accompanied by the actor tried to enter the ground to play.
The actor alleged that the guards manhandled some children to hold them back and even touched little girls in the grab of security. This in turn led to an argument between the security people and the actor. On the basis of the MCA's complaint, the police has filed a non-cognisable offence against the actor and two of his associates. Khan then also called a press conference at his home and said that his children and their friends were playing with a ball near the field when he saw from upstairs that the security guard was manhandling them.