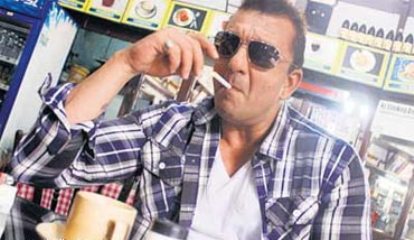 Once again Ram Gopal Varma has come up with his so called experiment with the movie 'Department' released on May 18, 2012. The movie has the most promising cast like Amitabh Bachchan, Rana Dagubatti, Sanjay Dutt and a sizzling item song by Ramu's favourite Nathalia Kaur.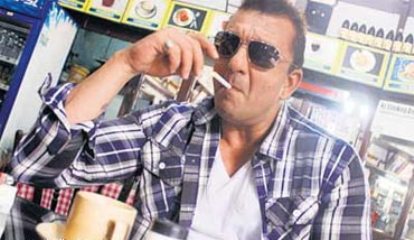 The movie seems like another failed attempt by Ram Gopal Varma as there is nothing new in the story and seems like old wine packed in another cracked bottle. Rana in the movie plays the role of Shiv Narayan, a cop who is pulled out of suspension by his senior Mahadev played by Sanjay.
Within an hour, the film introduces Amitabh Bachchan , who plays the role of a gangster turned politician, who does illegal things in a legal way. The story of the movie does not have anything interesting except for a couple, who call each other 'baby' and add an unintentional comic relief to the movie.
The most irritating part is the camera angles which makes the audience nauseous and dizzy and make you wonder what the film maker and the cameraman was up to while shooting the movie. Every character in the movie has done a fairly good job, but Varma has to be blamed for another poor execution of a movie.