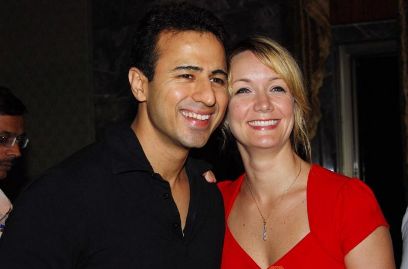 Indian model and actor Aryan Vaid, who won the title of Graviera Mr. India in the year 2000, recently posted a few shocking posts on his Facebook page on May 16. But later the actor claimed that he had not posted it.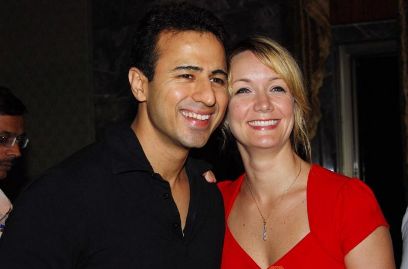 The posts which went on display late at around 3 am, had a massive flow of emotions from the actor, in which he alleged that his wife Alexandra Copley is abusing him badly. Aryan and wife Alexandra have been known for having a rocky relationship over the years.
The post read that his wife keeps threatening him in his sleep and that this is not in anger but in cold blooded words and action. Vaid even mentioned that he is posting this on his wall just for a legal proof that he mentioned her threats.
But instead of getting sympathy comments from his followers, the model was criticised for letting out his personal life on a public platform and that he must grow up. Aryan also went on to reply to many of the comments defending his move. But then suddenly at 3:30 am all the posts just vanished and the next day when the actor was contacted he claimed that his account has been hacked and that he does not want this story to be published.