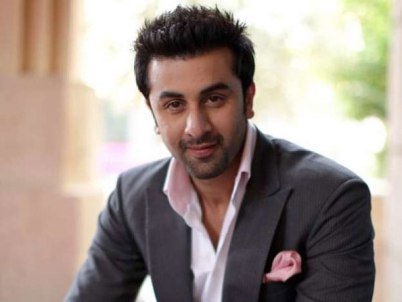 After winning hearts by playing a rockstar in the movie 'Rockstar', Bollywood actor Ranbir Kapoor is now all set to play a super hero in next venture. Kapoor is likely to be seen in film maker Milan Luthria's next flick which is titled, 'Sikandar Comics'.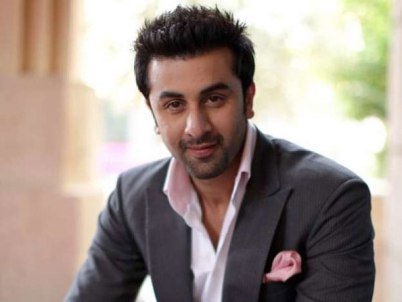 Sources from the production unit reveal that though Milan is busy shooting with the sequel of 'One Upon A Time in Mumbai', the film maker is also secretly planning a new venture. Reports say that the makers have also cracked a deal with one of the major music companies.
It is just the casting which remains, and Luthria is keen on casting Ranbir Kapoor. While talking about the movie production unit has revealed that 'Sikandar Comics' is a popular comic book with children.
The movie has a character named Sikandar, who is a super hero and can do all the dangerous stunts similar to that of Superman. If things work out this will be a great opportunity for Kapoor to connect with his young fans. At present Milan has approached Ranbir and is waiting for him to respond. Last time it was the movie 'Rockstar', which made him a popular name among the youngsters with a strong influence of music.