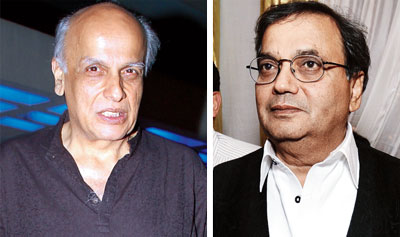 The concept of casting couch does not need to be defined and has existed in showbiz right from the days when it started. Though no one comes out in open and is discussed in hushed tones, many of the actors agree that this does exist in the industry.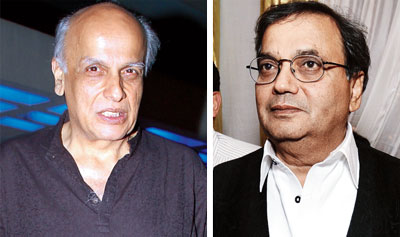 Popular public figure and author Suhel Seth has recently accused two of the film making giants of Bollywood Mahesh Bhatt and Subhash Ghai of casting couch. A two and a half minute video titled 'From Kahaani To Casting Couch' has been uploaded by Suhel's YouTube channel 'Getting Real With Suhel Seth'.
With reference to his allegations on Ghai and Bhatt, the actor said, "My appeal to all the Mahesh Bhatts and Subhash Ghais and all the titans would be to get off your casting couch – you've been there, done her. And start investing in people who can write good scripts." Bhatt and Ghai on the other hand have as usual denied the allegations, but have said that everyone in the country has to right to say whatever they want to and that they don't need to defend themselves to anyone.
It is definitely a fact that casting couch does exist in the industry, but the authenticity of Seth's allegations cannot be assured.