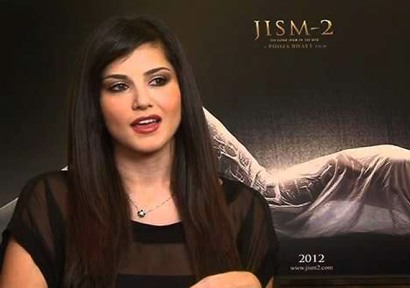 In a surprising revelation by film maker Mahesh Bhatt, Indo-Canadian porn star Sunny Leone was shy while shooting for the intimate scenes in the upcoming movie 'Jism 2'. Bhatt revealed that Leone was actually shy when she was asked to shoot for an intimate scene with co-star Randeep Hooda.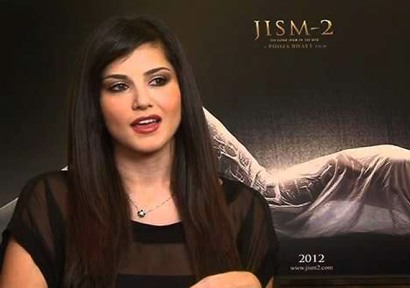 The film maker said claimed that he always knew that she is a shy person and that just because she has the porn star status does not mean that she has lost her feminine quality of being shy. Bhatt said that she was finding it difficult to be comfortable while shooting with Hooda.
The film maker added that all that glitters is not gold, all soldiers are not brave, all holy men are not holy and all porn stars are not bold. The porn star is a Canadian based actress with an Indian origin. Leone, whose real name is Karen, was finalized for the upcoming bold movie, when she was shooting for the reality show, 'Bigg Boss'.
The movie 'Jism 2' is a sequel to the 2003 movie 'Jism' which had Bipasha Basu and John Abraham. Actress Pooja Bhatt had produced the earlier movie and is now directing the sequel. Sunny with her shy nature had surprised the whole unit during the shoot.