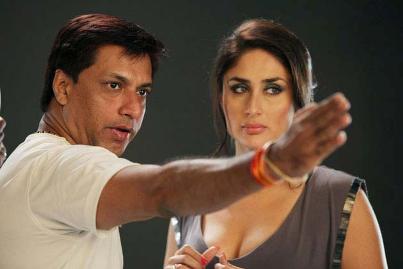 Upcoming and the most awaited movie 'Heroine' has constantly been surrounded by controversies since the time it was thought of by film maker Madhur Bhandarkar. While Madhur was waiting for the release the promo of the movie, the launch was stalled.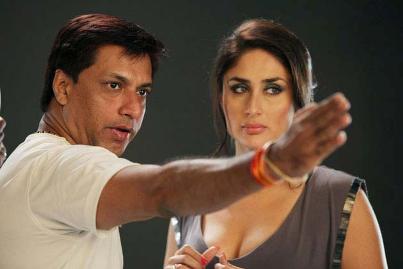 The promo of the movie was supposed to be released with the movie 'Rowdy Rathore' on June 1, but now it seems like the audience will have to wait for some more time. Sources from the production unit on the condition of anonymity said that the reason for the delay is the differences between the director and the producers of the Kareena Kapoor starrer movie.
The producers and the director are having an argument on the ideology of where and how the promo should be unveiled. Madhur reportedly made a very hard hitting teaser, which showed Kareena smoking and drinking.
But the producers on the other hand disagreed on the ideology and felt that the Censor Board might not allow the promo without cuts and have also asked Madhur to re-shoot the promo. Bhandarkar now plans to re-shoot the promo and said that he wanted the teaser to reach as many viewers as possible. The film maker also assured that he would include some very powerful shots in the new teaser.