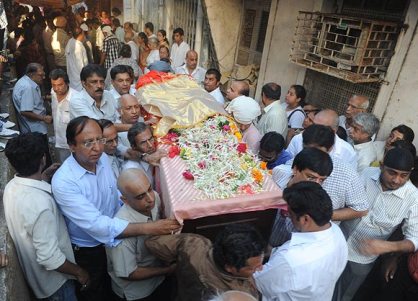 Popular child artist, Taruni Sachdev, who died in a plane crash in Nepal, was cremated along with her mother Geeta Sachdev in Mumbai, on May 16, 2012. Rahul Bajaj, a cousin of Taruni informed that the two were cremated in the Santa Cruz crematorium.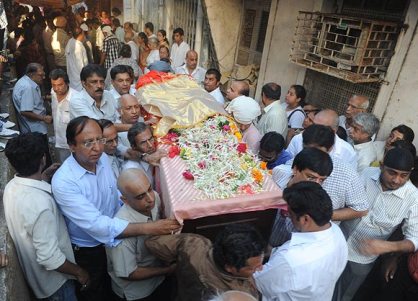 Taruni and her mother Geeta had been to Nepal on a pilgrimage. Bajaj said that Taruni had no plans to be an actress and wanted to be a fashion designer. It was also revealed that the 14 year old actress was an ardent devotee of Lord Krishna.
Sachdev was also seen in a cameo role in the movie 'Paa' in which she played the role of Amitabh Bachchan's friend. The funeral did not have any Bollywood celebrities. Taruni has featured in several ads and has also acted with some of the popular Bollywood actors like Karisma Kapoor and Vidya Balan.
The 14 year old actress has also worked in South Indian films apart from Tamil ads. Friends of the actress said that she always had a smiling face and that she was never upset, for which she was loved by everyone. The sudden death of the child actress has upset many of the celebrities who have worked with her like Amitabh Bachchan and Abhishek Bachchan.