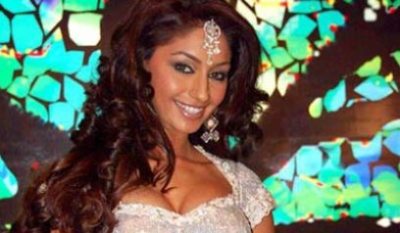 It has been observed in the house of Bigg Boss that the person who gets nominated for the eliminations, automatically becomes insecure. This theory has been proved by the actress Mahek Chahel, who has been nominated for the first time in the house among five others.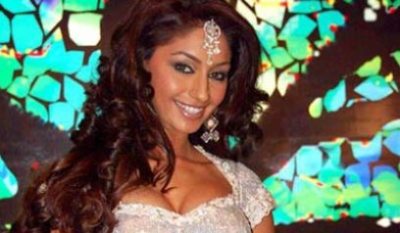 Mahek is now slowly picking up fights with every other person in the house thinking that everyone is now talking ill about her and is the most infamous person in the house. While the actress was talking with Laxmi in the bedroom, actress Juhi Parmar had entered the room with the intention to make her understand and pacify.
On the other hand Mahek fired back at Juhi and got in to an argument with her too. Later she had also messed with Pooja Bedi alleging her that she is two-faced and that she talks ill about her behind her back.
The actress had then also picked up an argument with Shraddha, while she was teasing Vida and Amar Upadhyay. All these episodes had convinced the house mates that Mahek had become insecure due to the nominations and does not know how to react to it in the right sense. This week six people including Juhi Parmar, Raageshwari, Amar Upadhyay, Mahek Chahel and Shonali Nagrani are nominated for eliminations.