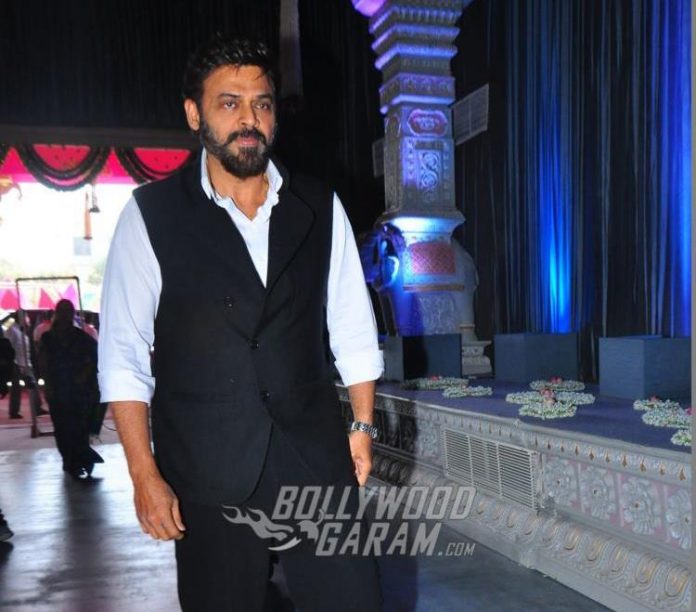 South superstar Chiranjeevi leads the Corona Crisis Charity, which has announced that it will be supplying free vaccinations to the cinema workers. The announcement was made by the star through a video that was posted on Twitter. The video message saw the actor urge people to get themselves enrolled in their respective associations.
The Corona Crisis Charity was started off in 2020 by Chiranjeevi along with a number of other celebrities that will help the Telugu film industry workers. The megastar took his Twitter account on April 20, and announced that free COVID-19 vaccinations will be given to the cinema workers and journalists of the Telugu film industry.
In 2020 a number of celebrities and producers had donated money to the CCC that helped the Cinema workers who had a tough time during the COVID-19 countrywide lockdown. The video message also informed that the vaccination drive is expected to begin from April 22, 2021. He also informed that the workers can also bring their spouses to be vaccinated (if they are eligible).
The vaccine drive for the cinema workers is expected to go on for a month. The film industry was severely hit after the March 2020 lockdown was announced. A number of workers were left without work and daily wage workers had struggled to meet ends.
Photo Credits: Viral Bhayani