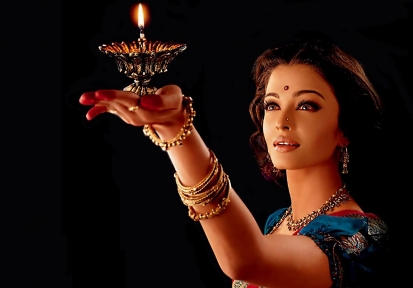 Bollywood flick, 'Devdas' directed by Sanjay Leela Bhansali has been named among the ten greatest movies of the millennium by Time Magazine. The movie has been ranked at the eighth spot while the list is topped by 'Wall.E' and 'The Artist' at the tenth position.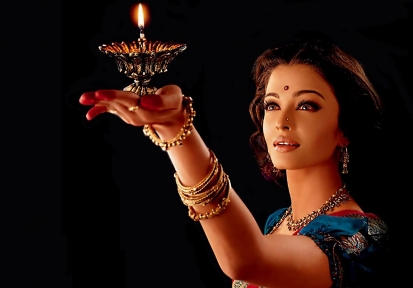 The list has described Shahrukh as 'all-world charismatist' and actress Madhuri Dixit a "a hot number who danced flamencos on men`s libidos". While talking about the movie the magazine said "A year after `Moulin Rouge!` had its world premiere at Cannes, another visually intoxicating musical opened at the festival, introducing sang-and-danced Bollywood dramas to the international culturati".
The movie is based on Sarat Chandra Chattopadhyay's 1901 novel which has inspired at least half a dozen movies. Shahrukh Khan in the movie is seen playing the role of a lover who becomes an alcoholic after his love played by Aishwarya Rai gets married to someone else.
The movie also has Madhuri Dixit who plays the role of a prostitute and falls in love with Shahrukh. Time has said that 'Devdas' is a visual ravishment with sumptuous sets, fabulous frocks and beautiful people. Here is the top ten list of films made since the year 2000.
1. WALL.E, 2008
2. The Lord of the Rings, 2001-03
3. Avatar, 2009
4. Crouching Tiger, Hidden Dragon, 2000
5. The White Ribbon, 2009
6. The Hurt Locker, 2009
7. Synecdoche, New York, 2008
8. Devdas, 2002
9. Moulin Rouge!, 2001
10. The Artist, 2011