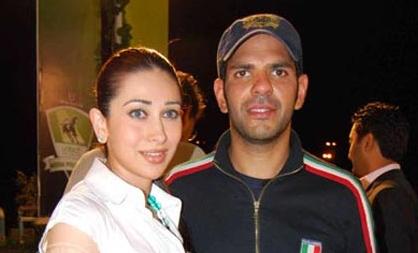 Bollywood actress Karisma Kapoor's personal life has always been in trouble since she tied the knot with Delhi based businessman Sunjay Kapoor in the year 2003. At present Karisma and Sanjay live separately.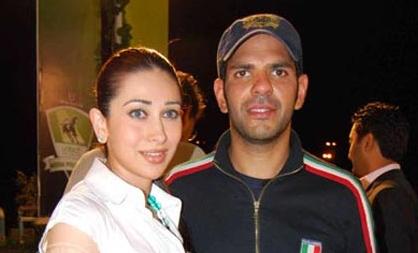 Karisma is in Mumbai and Sunjay in Delhi. Differences between the two began when Sunjay's friendship surfaced with model and socialite Priya Sachdev. Priya was earlier married to Hotelier Vikram Chatwal, while Sunjay was earlier married to fashion designer Nandita Mahtani.
Kapoor then divorced Mahtani and got married to Karisma. Now Sunjay has expressed his desire to get married again so it is now clear that Karisma and Sunjay will be legally getting separated.
Earlier, the family of the actress had tried their best by intervening, but in vain. Meanwhile, Karisma is trying to keep a brave front and both the parties are trying their best to settle the matter without any media glare. Karisma has two children from Sunjay, Samaira and Kiaan. Many attempts were made by the family as well as the actress to save the marriage but nothing could be worked out. Reports say that the actress has filed for divorce. Even during the promotion of the movie 'Dangerous Ishq' the actress was asked about Sunjay, but she refrained from answering.