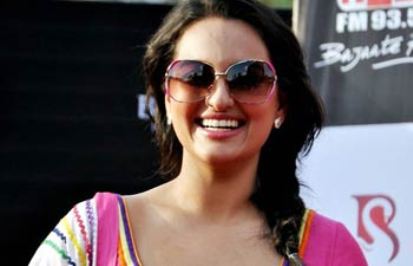 Bollywood actress Sonakshi Sinha started off her career with the movie 'Dabangg' and donned an Indian look throughout the flick. Sinha said that she will continue to wear traditional outfits even in her upcoming movies and is not comfortable wearing a bikini onscreen.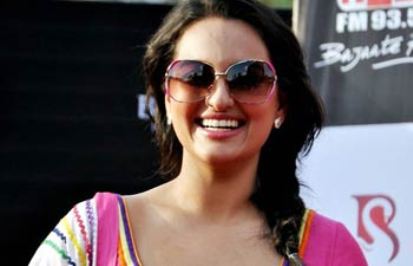 The actress said that it is a complete 'no-no' to bikini as she is not that type of person at all. Sinha added that she has certain restrictions that she follows and that she does not see any reason to change it as her audience has accepted the way she is.
Even in her upcoming movies like 'Dabangg 2', 'Once Upon a Time Again', 'Rowdy Rathore', 'Joker', 'Son of Sardar' and 'Lootera', the actress will be seen in her usual avatar. Sonakshi also said that she is a normal Indian girl who wears jeans and t-shirts normally.
As she is born and brought up in Mumbai, the actress is used to wear clothes like that. On the other hand the other actresses like, Kareena Kapoor, Deepika Padukone and Bipasha Basu have shed their inhibitions and flaunted their bodies in two piece swim wear. Sonakshi is apprehensive about doing an out and out bold movie like 'The Dirty Picture' in which Vidya Balan stepped out of her comfort zone.