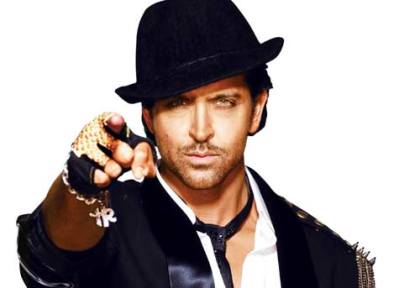 Bollywood star Hrithik Roshan's mere presence on last year's dance reality show, 'Just Dance' had up the tele rating points (TRPs) of the channel. And now the makers of the show who are now planning to come up with the second season, are trying their best to retain Hrithik as the judge of the show.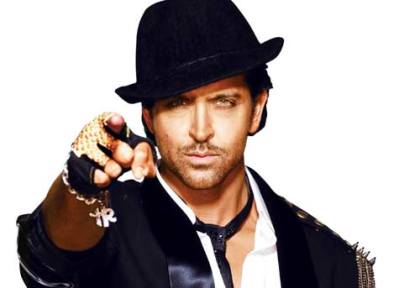 Once again the actor has been approached for the show with a higher amount to lure him. But Hrithik is yet to decide on it as he is this year also concentrating on his upcoming super hero movie.
Source close to the production unit say that the channel is very keen on getting back the actor on 'Just Dance 2', which is supposed to start at early 2013. This time the actor has also been offered more money than before.
Sources on the condition of anonymity informed that instead of Rs. 1.75 crores offered last year, the actor has been offered Rs. 2 crores for an episode. But still Roshan is yet to decide on the offer as he is also the associate director on his upcoming movie. So if Hrithik akes up the show then he will have to manage between the post production of the movie and judging.