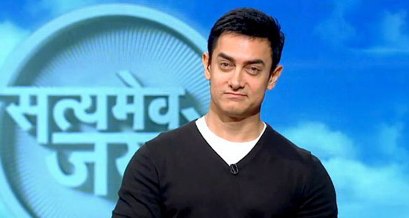 Bollywood star Aamir Khan with the help of his TV show 'Satyamev Jayate' touched the sensitive topic of child sex abuse. And now a bill targeting the offenders has finally got the nod in the Parliament on May 22, 2012.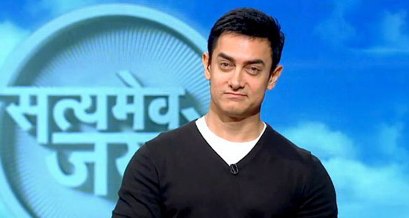 Khan was more than delighted on the news and expressed his happiness on his Facebook page. Aamir wrote, "Hey guys, great news! The Lok Sabha has passed the Protection of Children Against Sexual Offences Bill today!!! Unbelievable!!! Super News!"
During the episode which was telecasted on May 12, 2012 Aamir spoke about many such victims along with their family members. The victims narrated their dreadful experiences of being molested.
After the episode aired on Television, the actor took the internet and thanked the guests who appeared on the show for sharing their stories. Aamir posted, "I want to thank the brave survivors who came on the show today to share their stories. Anamika, Cinderella, Harish, Ganesh, Nazneen and Padma Aunty (Harish's Mom), Y'all have done a great service to all of us". Aamir in the earlier episodes also took up the issue of female foeticide and now it has become a movement in the country to stop such activities. In a recent episode, the actor even spoke about dowry problems.