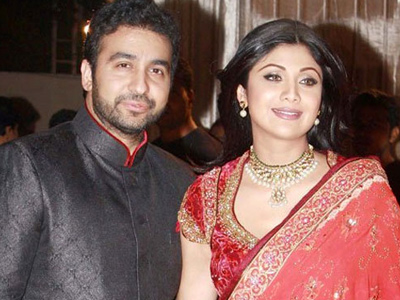 Bollywood actress Shilpa Shetty and husband Raj Kundra on May 21, 2012 became proud parents of a baby boy and the news was broken by the excited father on Twitter. But the new family member is yet to be named.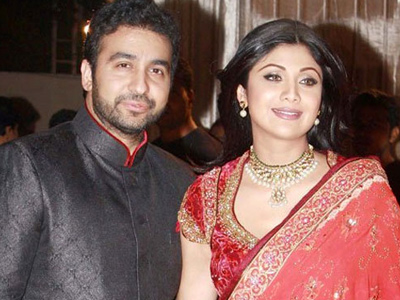 Raj said that Shilpa calls him K. Raj and that he has given the responsibility of selecting the alphabet to his mother-in-law as she is good at astrology. The 36 year old while talking to the reporters, said "People are calling him little Raj, someone is calling him baby K and various other names, but we have not given him any name yet".
So it is Shilpa's mother who will be finalizing the first alphabet of the name of the baby. Raj assured that whatever alphabet will be suggested by her, the name will be decided accordingly.
The proud father while talking about the celebration said that Shilpa has to be first discharged from the hospital as per the doctors after which she will take rest and then it will be decided. It is hoped that the Kundra family reveals the name of the baby soon and will not keep the fans waiting too long like the Bachchans. There are also hopes that the Kundra family would reveal the pictures of the baby.