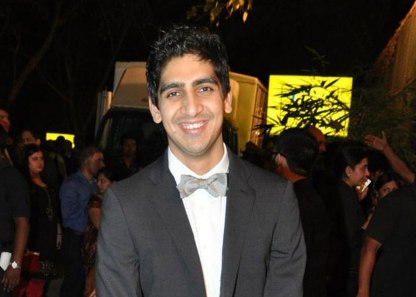 Film maker Ayan Mukherjee of the movie 'Wake Up Sid' fame, was recently punched by a crew member. The whole crew was shooting with Deepika Padukone and Ranbir Kapoor for their upcoming movie 'Yeh Jawani Hai Deewani' in Manali.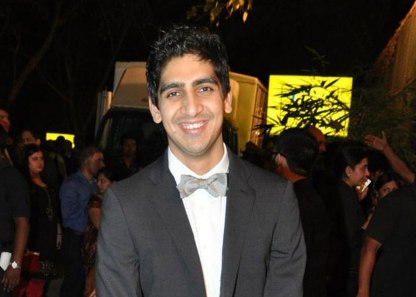 Cameraman Vishwas was hired by the production to shoot the flick. But during the shoot of the movie,one of Ayan's crew member used Vishwas's camera, which annoyed him.
The cameraman went to Ayan to talk about the matter but at that time the film maker did not bother much and the issue remained unsolved. One night when the whole crew was partying, Vishwas once again raised the issue.
But Ayan on the other hand took the side of his assistant and the two also had some exchange of harsh words. Vishwas then lost his temper and punched the film maker on his nose. The impact of the hit was so hard that Ayan's nose started bleeding. Later on Karan Johar's production house was informed about the incident after which Vishwas was called to Mumbai and strict action was taken against him. On the other hand Ayan was immediately given first aid. Deepika and Ranbir have for the first time come together after their alleged break up.