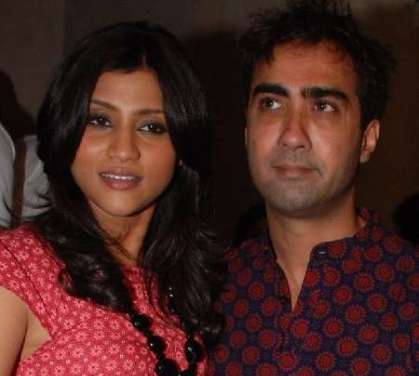 Two years after marriage it seems like Bollywood couple Ranvir Shorey and Konkana Sen Sharma might be going through a tough time. Reports say that the marriage of the two who are now parents of a son Haroon, has hit a rocky patch.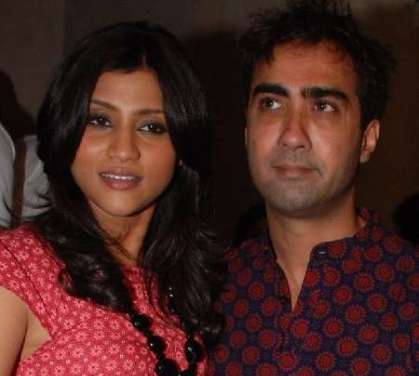 While all the whispers are going on about the relationship between Shorey and Sen, a recent incident added fuel to the speculations. The couple recently appeared at the screening of the movie 'Arjun'.
Eye witnesses revealed that Ranvir arrived early, while Konkana came separately but did not join her husband and sat seven rows away from Shorey. Surprisingly the couple did not even exchange glances and did not even interact throughout the event.
After the show was over at 11 pm, the two left the venue in separate vehicles. Apart from those who noticed even the guests at the event were surprised with the lack of communication between the couple. One of the guests told the reporter that it was very shocking to see that they were not communicating each other despite being at the same event. Konkana did not respond to queries while, Ranvir said that they are not conjoined twins and cannot possibly come and go everywhere together and added that it was none of their business.