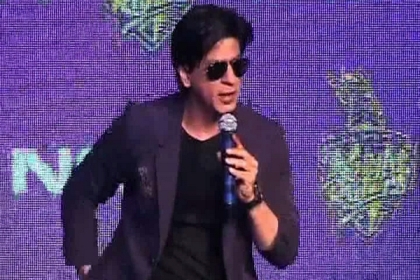 Bollywood star and the co-owner of the Indian Premiere League (IPL) team Kolkata Knight Riders, on May 26, 2012 pleaded guilty for smoking in public. Shahrukh also said that he was ready to play fine.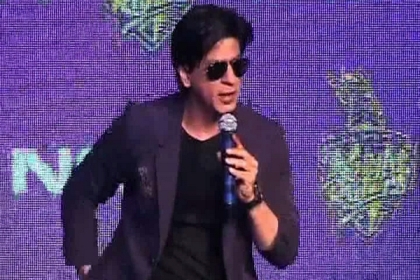 A complaint was filed by the Rajasthan police against the actor for smoking in public during an IPL match at the Swai Man Singh Stadium. The case has been adjourned to June 21 but Khan does not have to appear before the court.
A local court in Jaipur directed Khan to appear before it on May 26, 2012, after he was seen smoking at the stadium. The petitioner said that Khan was seen smoking at the stadium during a match on April 8 between the IPL teams Rajasthan Royals and the Kolkata Knight Riders.
The actor was not present at the hearing but was represent4ed by his lawyer, who said that the actor is ready to pay the fine and settle the case. The complaint was filed at the additional Chief Judicial magistrate's court by a resident of Jaipur, Anand Singh Rathore on April 9. The petitioner said that despite a ban on public smoking the actor puffed away in front of thousands of cricket fans, many of whom are the actor's fans also.