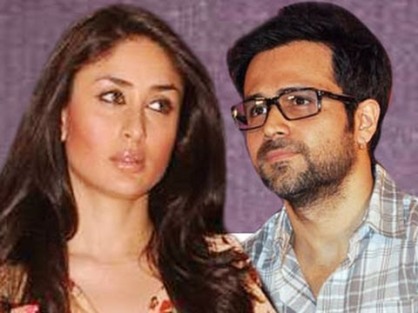 Bollywood actress Kareena Kapoor, has refused to share the screen space with actor Emraan Hashmi. Hashmi has been roped in for the upco9ming venture with Karan Johar with Ekta Kapoor.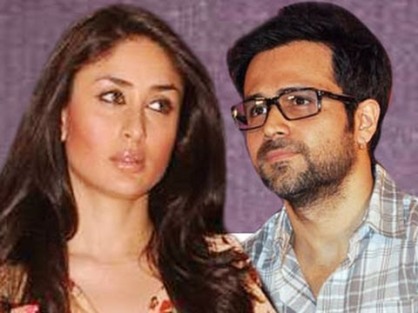 Karan and Ekta were counting on Kareena to do the female lead role in the thriller that Ekta and Karan are currently working on. As Karan and Kareena are said to be in good terms so it is said that there will not be any problem for the female lead for the project.
But Kareena has now turned down the offer citing that she does not want to be directed by a new comer. Bebo added that she would have given it a shot if Karan would have directed it himself.
But Kareena's exact reason behind the refusal is not yet clear. But the incident has forced the makers to give it a second thought. The makers were very keen on pairing Kareena and Emraan as they would have been a fresh pair for the audience to watch. Emraan has made quite an impressive improvement in Bollywood, be it with the help of his smooches and kisses with his co-stars. But now it seems like he may have to strive more to share screen space with the A-list actresses.