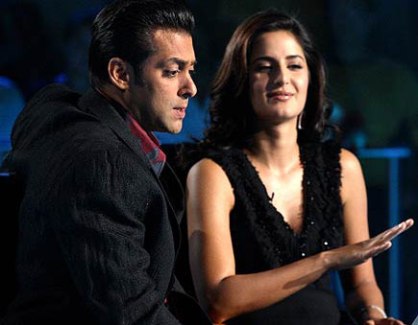 Now that Bollywood actress Katrina Kaif has been signed for the much awaited third instalment of the movie 'Dhoom 3', the actress is working hard on the fitness of her body. And the new fitness regime of Kat has also impresses her 'Ek Tha Tiger' co-star Salman Khan, who is also known for his love with fitness.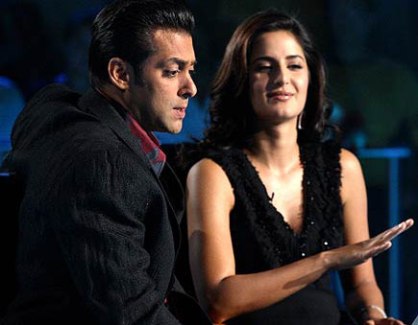 Now Salman has taken up the responsibility and is guiding Katrina with her fitness. While the two are shooting for the upcoming movie 'Ek Tha Tiger', the former couple is apparently having a great time together.
While Salman is helping Katrina with her body fitness, the actress making sure that the actor does not over do it so that he does not push himself too much, or strain himself too much, as he has gone through a surgery in recent times.
Sources from the production unit revealed that Katrina is taking her fitness regime very seriously.
Katrina is so much involved in the fitness that Salman keeps joking about taking fitness tips from her. Moreover, even Katrina is concerned about Salman's health and keeps asking him to take care. At present the two are in Thailand for the shooting of 'Ek Tha Tiger' and due to their busy schedule, they could not attend Karan Johar's birthday bash.