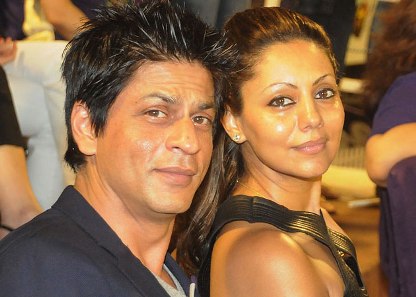 It might be  celebration time amidst the Indian Premiere League (IPL) team Kolkata Knight Riders (KKR). But things might not be happy enough between the team co-owner Shahrukh Khan and his wife Gauri.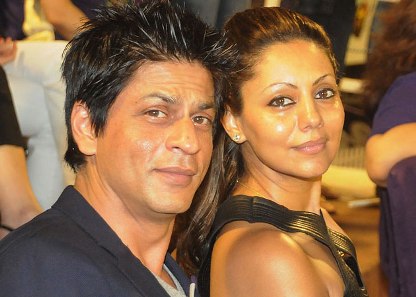 While Shahrukh was seen enjoying the victory of KKR, wife Gauri was seen indifferent and not so excited about the win. When Gauri was asked how she felt about the win, she just said, "I am excited."
Gauri had hardly participated in the IPL seasons, but this season was the first time she was seen at the stadium. When asked about the reason she said, "I had said that I would only come to the field when KKR reach the finals".
Shahrukh on the other hand was seen all over the field and even called his wife 'the sexiest cheer girl of KKR'. But Gauri on the other hand was seen standing on one side busy with her phone, while Shahrukh could not stop himself gushing and even danced to the tunes of the popular song 'Chammak Challo' from his movie 'Ra.One'. Shahrukh this season got in to quite a controversy with the security and the stadium officials at the Wankhede Stadium after which he even apologized when his team won the season.