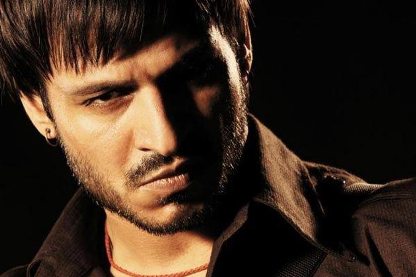 Seems like, grudges have not ended between Bollywood actors Salman Khan and Vivek Oberoi. Vivek Oberoi is these days gearing up for his upcoming movie 'Sher' while even Salman is preparing for his upcoming movie 'Ek Tha Tiger'.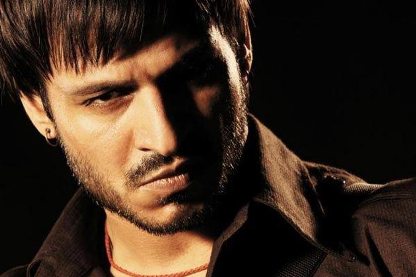 Vivek recently took a dig at Salman and said, that 'Sher' is definitely bigger than tiger, with reference to Salman's upcoming movie. The 'Kaal' actor said, "We are all wild enthusiasts. And as far as my knowledge goes, I think Sher is bigger than 'Tiger'."
Salman in the upcoming movie produced by the Yash Raj banner will be seen playing the role of 'a RAW agent. The theatrical trailer of the movie is already out and is already receiving great response from the fans.
The movie is directed by film maker Kabir Khan and is all set to released in the month of August. While Vivek's upcoming movie 'Sher' is an action thriller directed by Soham Shah. Oberoi was then reminded that Salman will also be working on a movie with the same title to which he said, "It is a good thing…the city is filled with 'Sher(s)'." The relationship between the two has soured due to their ex-flames Aishwarya Rai.