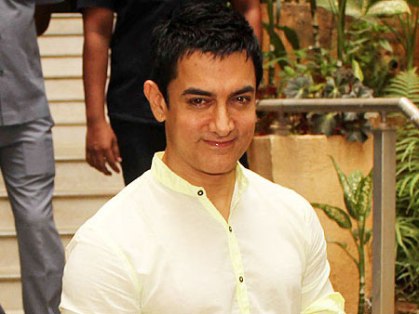 Bollywood star Aamir Khan, who is these days flying in the air with his TV show 'Satyamev Jayate', has been asked to apologize by the doctors. A body of 21 medical institutions on May 30, has asked the star to apologize for accusing the doctors of malpractices on his talk show.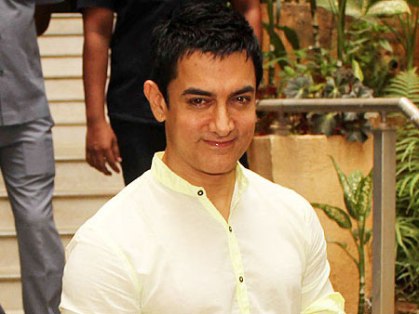 Himanshu Mehta, the co-founder and advisor to Medscape India said, "It is rather sad that doctors should be made the object of such shameless, unilateral scrutiny". Aamir Khan in one of the episodes of the talk show had spoken about the malpractices in the medical profession.
The unethical practices were highlighted on the show which also included the corruption involved with scandalous revelations in medical treatment. Doctor Sunita Dube, a doctor and president from Medscape said that Aamir Khan was her favourite actor and that he should stick to making films.
Dube even added that no other doctor's body has spoken about the matter yet and that they stand united against such blatant lies. The president even said that they are going to write a letter demanding apology from him. Medscape has pointed out that the doctors are subjected to assault without any fault and many people did not understand the pressures of the profession.