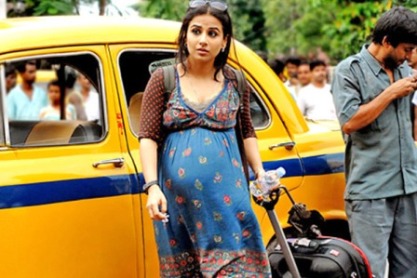 Production house, Endemol Indian Private Limited is considered as a big name in the Indian TV industry. They have now joined hands with a Tamil production house Nemichand Jhabhak Productions for their first venture in Tamil.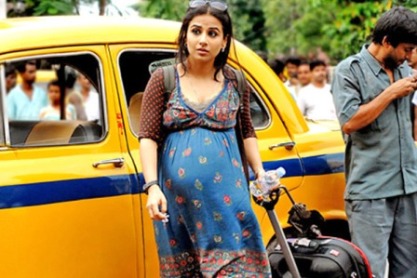 Endemol has for the first time decided to try their hand in the film production and will be making the remake of the block buster movie 'Kahaani'. The production house which is known for providing quality entertainment has already acquired the rights of the movie amidst stiff competition.
The movie 'Kahaani' is a thriller directed and co-written by Sujoy Ghosh. The movie has Vidya Balan in the main role and also features Nawazuddin Siddiqui and Parambrata Chatterjee.
Vidya in the movie played the role of a pregnant woman who is in search of her husband in the city of Kolkata, during the Durga Puja festivities. On her quest to find her husband, Vidya is helped by Satyaki Rana Sinha and Khan. The movie had received plenty of appreciation from the audience. It has also collected huge revenue at the box office and has crossed over Rs. 100 crores. The investment partner of the Tamil movie would be V Hitesh Jhabak of Nemichand Jhabak Productions. Talks are going on with the top directors in the Tamil industry.