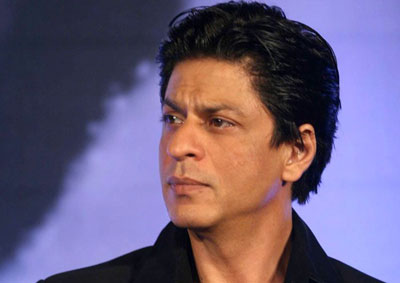 Now that Bollywood actor Shahrukh Khan has tasted success in Cricket, the actor is now concentrating on soccer. The actor is now in talks with the I-League champions Dempo to pick up stakes in the Goa based sports club.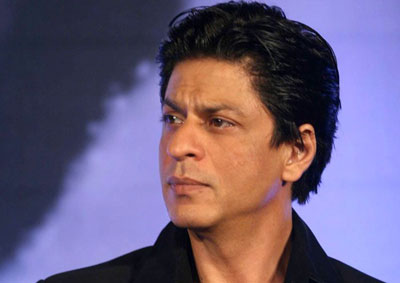 Armando Colaco, the secretary general of Dempo on June 1, revealed that Shahrukh has shown interest in picking up stakes in the club. It was also revealed that the talks are currently at the initial stage.
Colaco said, "Shah Rukh has shown interest in Dempo. Talks are still going on and it will take some time to finalise the deal. The modalities are yet to be worked out". When asked if the actor, who is currently the co-owner of the Indian Premiere League team Kolkata Knight Riders, will also be the brand ambassador of the Goan club.
The secretary general said that they are still working and discussing on how to use Shahrukh's image to boost the club and are hopeful of a great deal. Dempo is considered as one of the most successful club in recent times and has an annual budget of Rs. 12 crores. Dempo was launched in the year 2007-08 and has been the winner of the I-League thrice since its inception.