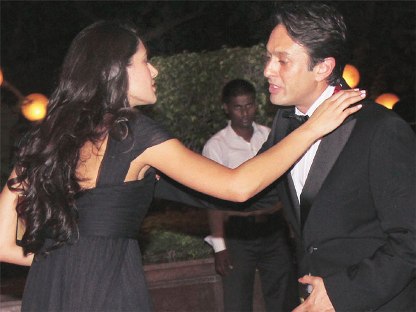 After several reports which claimed that Bollywood actress Nargis Fakhri is dating industrialist Ness Wadia, the actress came out to deny the reports. An amused Fakhri said that it was the first time she met Wadia at Karan Johar's birthday bash.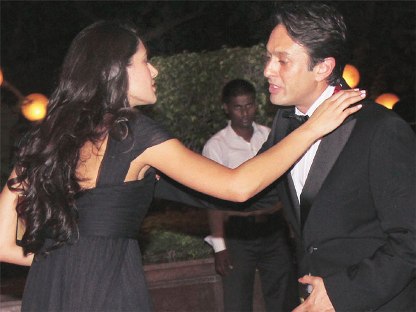 Nargis while clarifying her relationship with Ness said that she was with a woman in the party who was friends with Ness. And when she was leaving Karan's party, he was coming in and this was when the friend who was walking out with the actress introduced her to the industrialist after which she formally kissed him.
But Nargis's pictures were conveniently cropped from the pictures and were later circulated in the media speculating that Nargis and Ness share a comfortable relationship. The pictures then even spread the message that the actress and Ness. Nargis reacted, "What is going on … I don't know what to say, how to clarify, so I have stopped reading the paper".
Nargis entered the film industry with the movie 'Rockstar', but since then has not been much noticed as the cream was taken away by Ranbir for her debut movie. Fakhri has since then also involved in many link ups and break ups which were constantly denied.