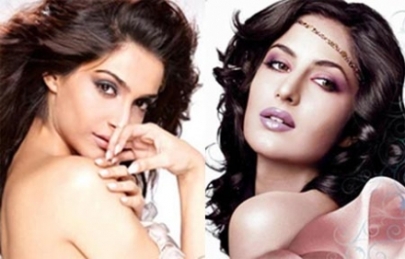 Bollywood actress Sonam Kapoor is known for her outspokenness and has always let her heat out. The actress recently targeted actress Katrina Kaif by calling her shameless. But Sonam on the other hand claims that she has been misinterpreted by the media.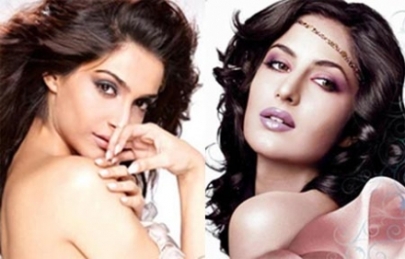 Sonam Kapoor took her Twitter account and clarified, "I'm so over being misinterpreted.. How can some select media take a compliment made to someone and make it into a controversy…" The actress in an interview with film journalist Anupama Chopra in Cannes was talking about Katrina Kaif.
The 'Thankyou' actress said that she would like to give a bouquet to Katrina Kaif. When asked about the reason she said, "I don't know how she does it. You need a certain kind of commitment and a certain kind of shamelessness to do certain things."
The actress in the interview was also asked why she is being known for her fashion more than her acting, to which the actress said that everyone can talk about movies but not all have the ability to talk about fashion. Sonam is the daughter of the veteran actor Anil Kapoor, who has already made his mark in the film industry in the 80s and 90s.