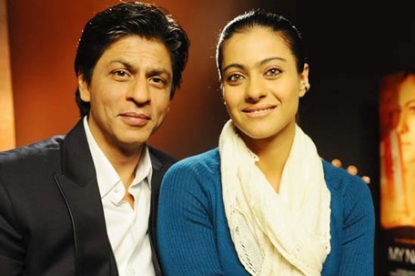 Earlier reports claimed that film maker Karan Johar will be bringing back the super hit pair of Shahrukh Khan and Kajol back to the screens. But when asked Karan, he seemed surprised and denied that there were any plans to bring the pair back once again.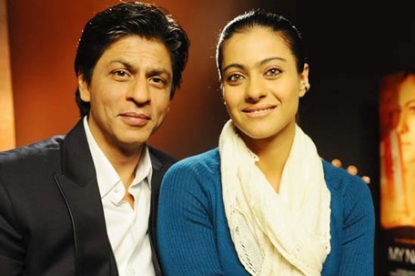 Karan said that he does not have any such plans at present and that his main focus is on 'Student Of The Year'. The film maker clarified that he has not planned anything in terms of a new project.
Karan had earlier brought the popular 'Dilwale Dulhaniya Lejayenge' pair with the movie 'My Name Is Khan' in the year 2010. Earlier reports stated that Shahrukh and Kajol would be cast in the upcoming romantic flick.
At the same time it was also reported that Karan works on just one film per year and the new flick will not be announced before the end of the year. Karan added that it would be his biggest honour to work with Shahrukh and Kajol, who he believes is the best pair Hindi cinema has ever seen. Johar said that he would always want to work with them but there is nothing on the cards at present. The film maker is at present busy with the post production of 'Student Of The Year'.