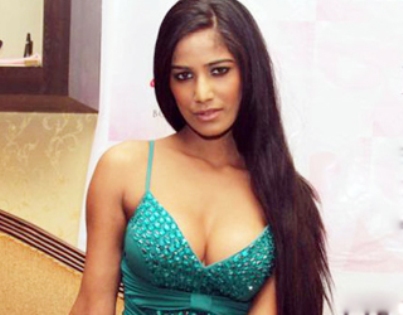 Model Poonam Pandey, is not only known for her curves and her hobby of stripping, but is also known for creating unnecessary sensation. The strip queen has been alleged of lying about getting an invitation from the team of Anna Hazare to become their poster girl for their nation wide protest against corruption.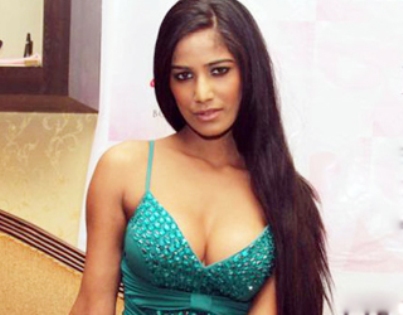 The clarification came from Kiran Bedi, who is a prominent part of the campaign, saying that no such invitation has been extended to the model. Bedi said, "I have no idea of what she (Poonam Pandey) is talking about".
The recent revelation has made it clear that Poonam lied about the invitation. Poonam was reportedly asked to share the dais with some of the members of team Anna during a recent protest at Janta Mantar, but the model did not turn up.
Pandey took her Twitter account and said that she was not interested in being a part of any social campaign. The model wrote, "I don't know why people are asking me m i joining ne movement for Social cause, NO i am NOT.." The model has been in news since the win of the Indian team in the World Cup. Recently, Poonam striped nude for the IPL team Kolkata Knight Riders for their win.