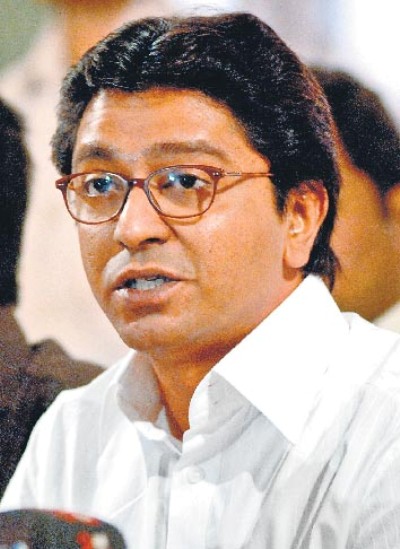 Raj Thakeray, the chief of the Maharashtra Navnirman Sena, was recently offended by the surname used by Shakti Kapoor and Siddharth Bhardwaj in Bigg Boss 5. Shakti and Siddharth had named their fellow contestant as 'PK Lele' which Thakeray claims is a Marathi surname and an insult to the Maharashtrians.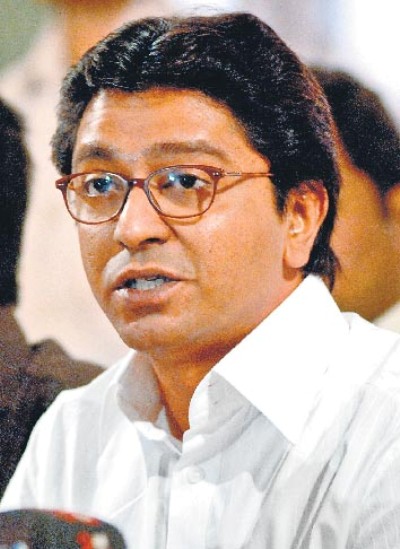 Thakeray has said that Siddharth and Shakti owe a public apology as it is an insult to the Marathi speaking population. The MNS chief opined that just because Lele is a Marathi surname that does not mean that all servants are Maharashtrians.
Thakarey has warned that the two must apologize within 24 hours or should face the consequences. TV actor Amar Upadhyay on the show was given a secret task, which he could not complete.
As a punishment Bigg Boss had ordered him to be a servant for Shakti and Siddharth and was also given a special costume for it. This was when Shakti and Siddharth had named Amar 'PK Lele' to poke fun at him during the task. On the other hand Dale Bhagwagar, the Bigg Boss publicist had said that Shakti's and Siddharth's intension was to poke fun at Amar, especially when the name has a double meaning. Bhagwagar clarified that Shakti and Siddharth did not have any derogatory intentions towards the Maharashtrians and that it was just a part of the task.