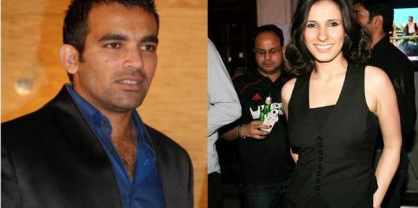 Earlier reports claimed that Indian cricketer Zaheer Khan was all set to wed Bollywood actress Isha Sherwani this year. But then contrary to the reports the cricketer was spotted with a new girl while shopping in a Mall in Mumbai.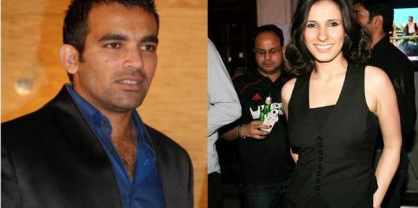 The new girl was none other than former video jockey Ramona Arena. Eye witnesses said that the two walked while holding hands and it was clear that the two were quite close to each other when Arena Tweeted to director Abhishek Kapoor, ':) wah mere sher! Gb, Zk & gang together right now. Missing you! Xxxxx').
Ramona was then asked about the new relationship which was not confessed but not denied either. The former video jockey said, "I am not going to comment on it right now". For those who do not know much about Ramona, she has been a VJ, RJ and is also involved in theatre.
Arena has also launched her single album for which she has been shooting a video. Ramona said that the shooting for the video was the main reason she wasn't involved with the Indian Premiere League (IPL). However she did make sure that she was there to cheer for Zaheer and for the Royal Challengers when they played against the Delhi Daredevils.