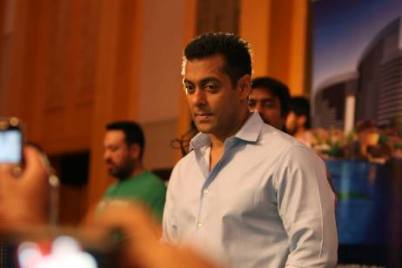 Bollywood star Salman Khan's merchandise is not just limited to tee-shirts. The actor is now all set to go global with his clothing line. The 'Dabangg' actor has begun 100 outlets in UAE and is soon going to expand his horizons across the world.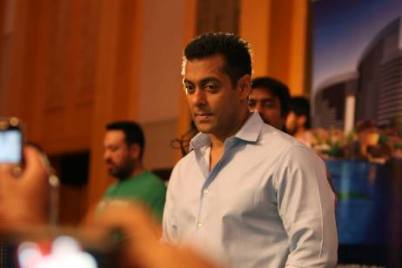 The merchandise of Khan includes jeans, trousers and watches apart from regular Being Human T-Shirts. Salman in recent times ahs also joined hands with a popular travel portal for the charity purpose.
The actor is known for his generosity and works hard to make it big with his Non-Government Organization, Being Human by opening a chain of restaurants and cafes worldwide. For this purpose the actor visited a mall in Dubai to launch his clothing line.
And it is obvious that where ever the star appears there ought to be a huge crowd. Some of the eye witnesses said that there was a near stampede like situation in the mall as everyone wanted to have a glimpse of the actor. The place looked more like Mumbai and not Dubai. With this it has been proved that Salman is adored by people of every sector and country. Khan has a huge fan following in Dubai and also in various other parts of the world.