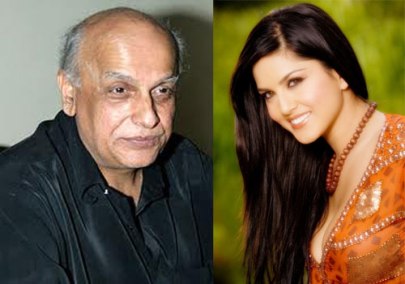 The upcoming movie 'Jism 2' is all set to be released and with all the buzz around the movie it is clear that it is surely going to get plenty of attention and is going to make good business. The movie has Sunny Leone, who will be making her Bollywood debut with the flick.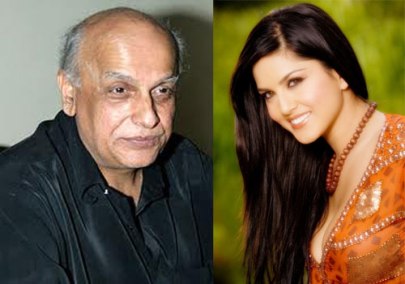 Apart from the movie, Sunny is indeed grateful to the makers especially Mahesh Bhatt, who found her on the reality show Bigg Boss and signed her immediately. But one cannot deny the fact that the movie has been directed exclusively by Pooja Bhatt.
Pooja made her directing debut with the movie. Leone took her Twitter account and took the opportunity to thank producer Mahesh Bhatt. But this did not go down well with Mahesh who said that the movie was the passion of his daughter Pooja.
Leone wrote, "Thank you Sir for everything & directing me in all my dialog scenes. You made it easy 4me to follow your vision!!" to which Mahesh Bhatt quickly reacted, "@SunnyLeone Jism 2 is a Pooja Bhatt film in its absolute sense. It was born and fashioned by her passion. We all worked under her gaze." Mahesh might have found Leone but one cannot deny the fact that the movie has been made by daughter Pooja.