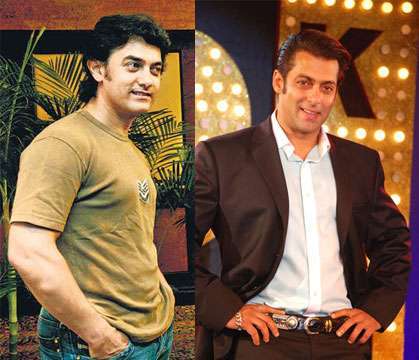 While Bollywood actor Aamir Khan might be receiving several criticisms from certain section of people, actor Salman Khan is surely on the side of the 'Taare Zameen Par' actor. Khan in a press conference spoke about Aamir's show 'Satyamev Jayate' and said "I am proud of Aamir. He is doing the best job through his show".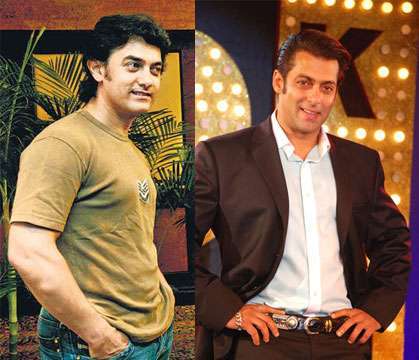 Salamn appreciated the initiative by Aamir, especially the episode on domestic violence after which he tweeted, "Wah yaar Aamir Ahan, teeluu (Aamir's character name in Andaz Apna Apna) ne toh kamaal kar dikha ya, yaar ab jisko hindi nahi aati vo zara pls isko translate karva lena, Thank you".
Aamir has also become the first non MP of the Bollywood actor to be invited by the Indian Parliament. The actor has been invited to talk on the malpractices in the medical field.
Aamir along with his creative team will be going to visit the Parliament where the 'Lagaan' actor will be talking over the sensitive issue. The actor in an episode of his TV show had talked about the malpractices in the medical field after which he was criticised by a section of doctors who claimed that the actor defamed medical profession and even asked him to apologise.