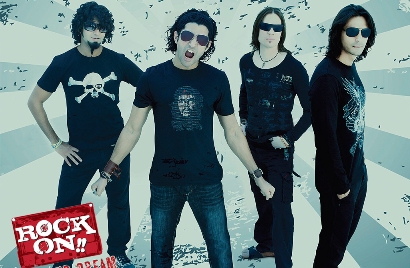 The makers of the critically acclaimed Bollywood movie 'Rock On' are now all set to return with the sequel. The best part is that the whole cast of 2008 multi star movie has been retained for the sequel.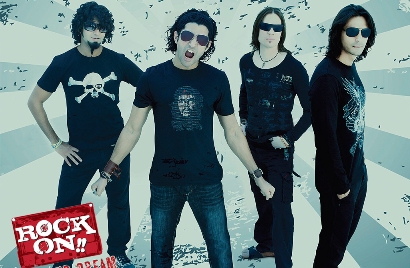 The director of the movie Abhishek Kapoor, confirmed saying that they are working on the script of 'Rock On 2'. The cast has been retained but new characters will be joining in. Kapoor added that he is excited about it and hopefully by next year the movie will go on floors.
'Rock On' was a 2008 rock musical movie that was produced by Farhan Akhtar, who had also debuted as an actor and singer. The story was based on four friends who were music frenzies and had formed a band named 'Magik', who got separated and then re-united years after.
The sequel of the movie was announced back in the month of March when Farhan announced Excel Entertainment line up of upcoming films. Later it was reported that the script of the movie has been completed and is currently working on the screenplay of the flick along with Pubali, who wrote the earlier movie. At present Farhan is busy shooting for 'Bhaag Milkha Bhaag' and will also be starring in Saket Chaudhari's 'Shaadi KE Side Effects'.