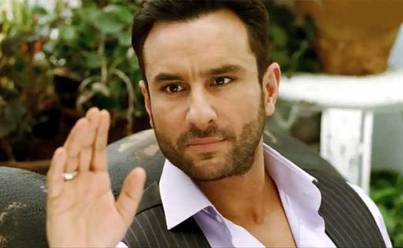 Film maker Milan Luthria has denied the reports that actor Saif Ali Khan will be playing the role of a super hero in his upcoming movie. The director added that people have misinterpreted him.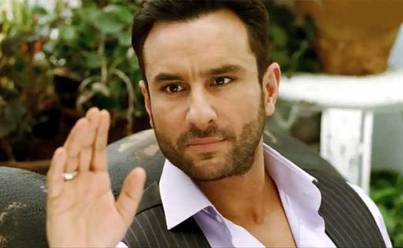 Luthria said that it is not a super hero movie and that his words have been misinterpreted and have come to a conclusion that he is making a film like everyone else. Milan did not reveal much but said that he is making an entertainment movie with a twist.
The movie has various elements to it due to which it is difficult to classify or put it in a particular genre. Upcoming Saif's starrer movie will be produced by Bhushan Kumar and is yet to be given an appropriate title.
Luthria while talking about Saif's role in the movie said that he will be playing a role that he has never played before and added that he is even trying some thing that he has never attempted before. The film maker said that he has a fantasy element in his flick which is her trump card and added that it can be called as a Manmohan Desai kind of film. Milan has earlier worked with Saif in the 1999 directorial debut 'Kachche Dhaage'.