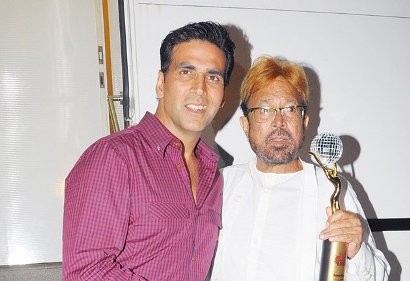 Veteran actor Rajesh Khanna, after reports of being unwell, has been admitted to the Lilavati Hospital in Mumbai. On June 21, the son-in-law of the actor, Akshay Kumar came out and assure that the veteran actor and his father-in-law is doing absolutely fine and is recovering now.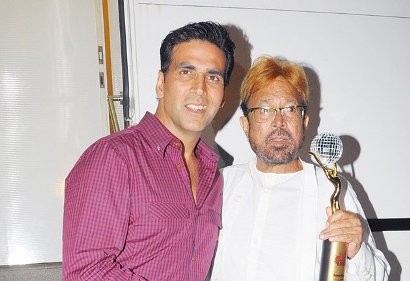 Earlier reports claimed that Khanna was not doing well and even stopped food intake too. Estranged wife Dimple Kapadia and daughters Rinki and Twinkle along with Akshay are now taking care of Rajesh.
On Thursday, some of the worried fans of the actor lined up outside the actor's house and the actor who is reportedly sick, obliged to come out and wave for his fans. Rajesh was seen wearing a crisp white kurta with a stole and showed the 'V' for victory sign to his fans with the killer smile that he always carried.
The actor looked week but seemed in high spirits. Even in the month of April the actor fell ill and was admitted to the hospital after he complained of uneasiness and weakness. Khanna is considered as Bollywood's first super star and has acted in more than 150 films. The actor was fondly called as 'Kaka' by his fans and ruled the film industry in the 60s and 70s.